Apprenticeships at Salford City College one of the leading training providers in Greater Manchester.
This success is down to recruiting the right apprentices for the right employer, providing outstanding assessment support and providing additional support to apprentices and employers to ensure that apprentices stay on track and become a great asset to their employer.
Apprenticeships are recognised, government backed qualifications that equip people with the practical skills and knowledge they need to fulfil their role and ensure business success.
There are many benefits to you as the employer…
INTERESTED IN EMPLOYING AN APPRENTICE?
Apprenticeships for your business can be delivered to your existing workforce or to new recruits, so why not take advantage of our free, professional recruitment and selection service, and employ an apprentice today?
FAQs for Employers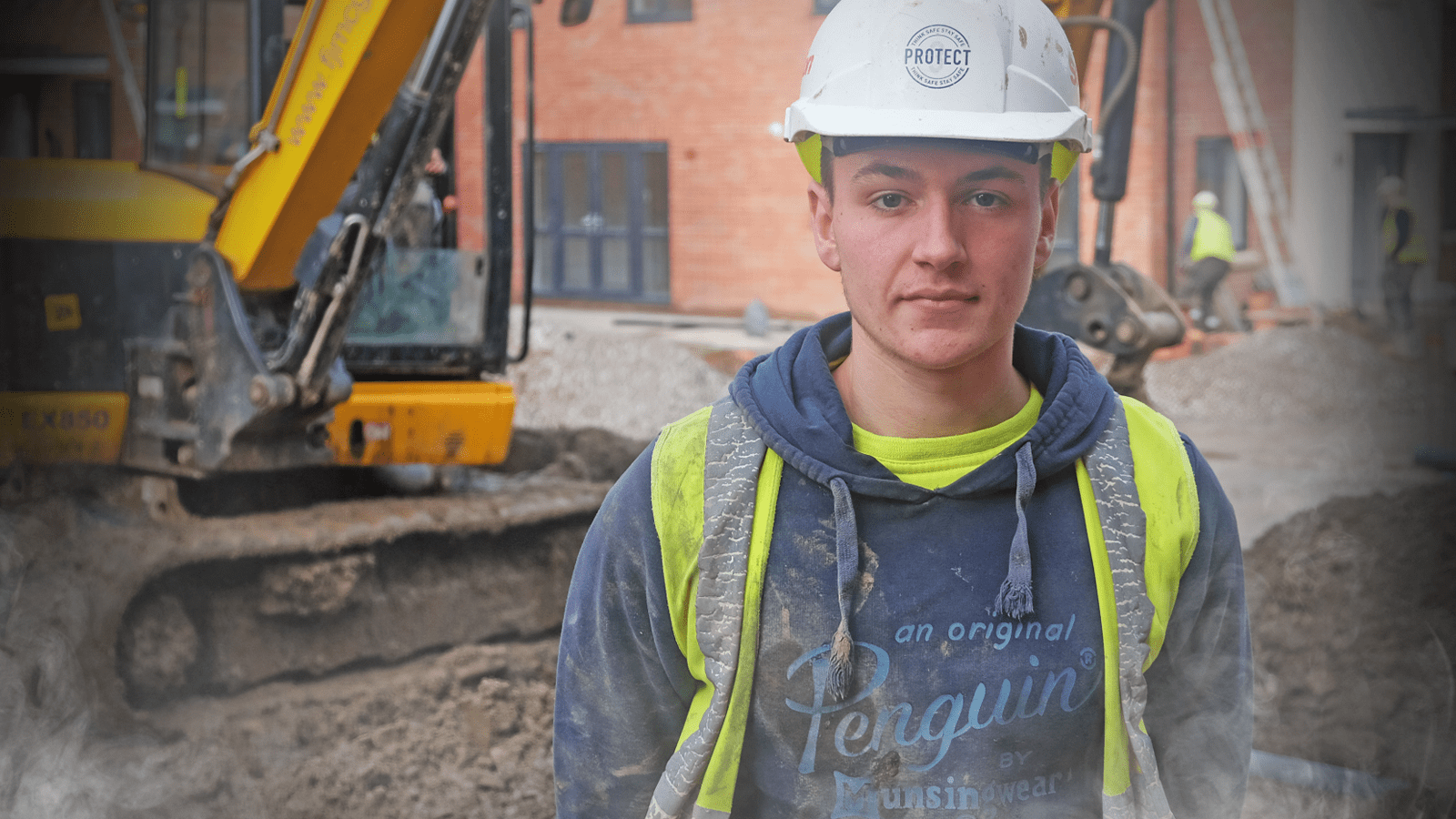 APPRENTICESHIP LEVY
The Apprenticeship Levy was introduced in April 2017 and is designed to maximise and support the creation and funding of apprenticeship starts.
Find out more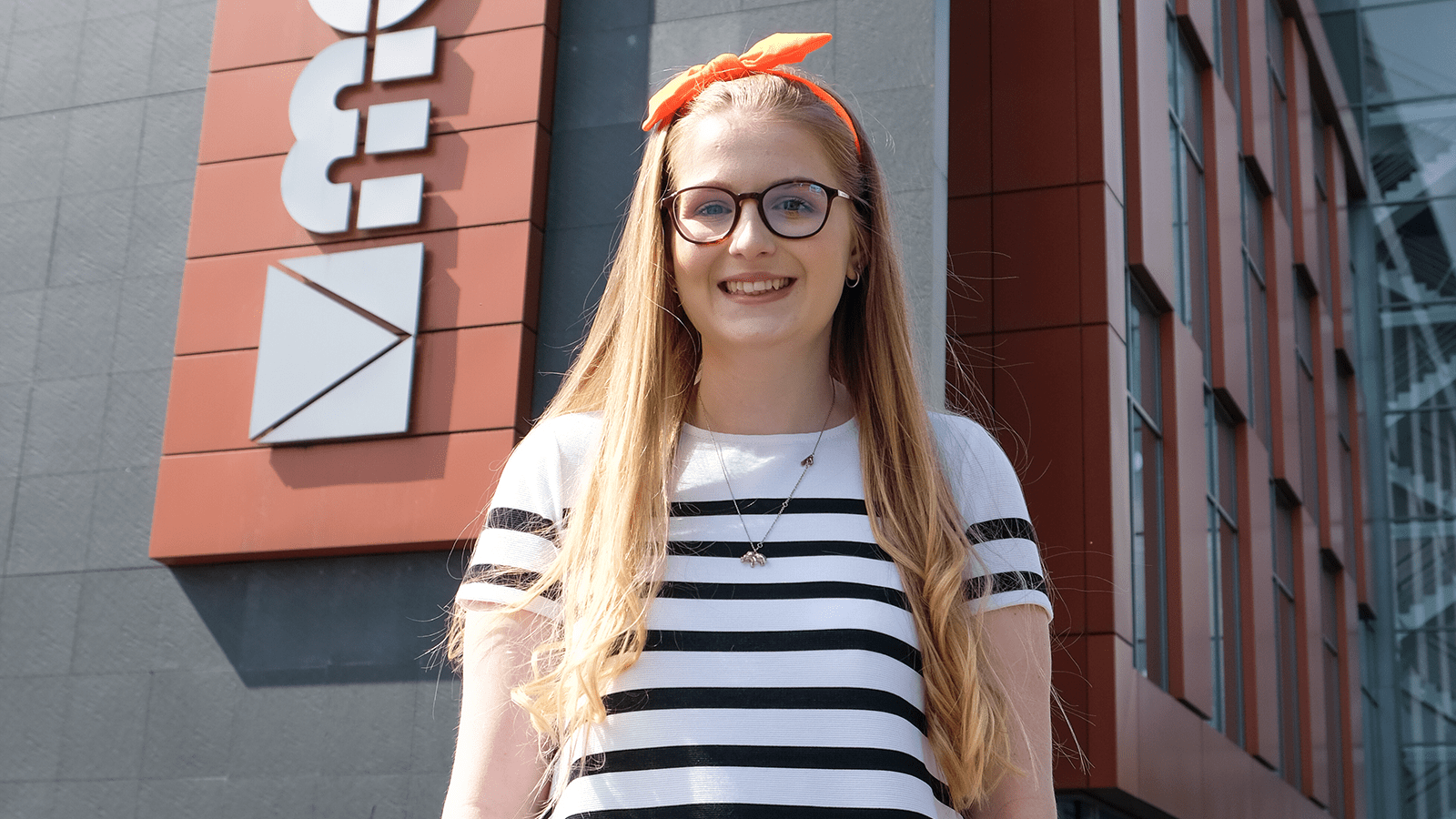 APPRENTICESHIP PROGRAMMES
Our apprenticeship programmes are very successful. We have excellent industry links and are always seeking dedicated people to become our next apprentices.
View our programmes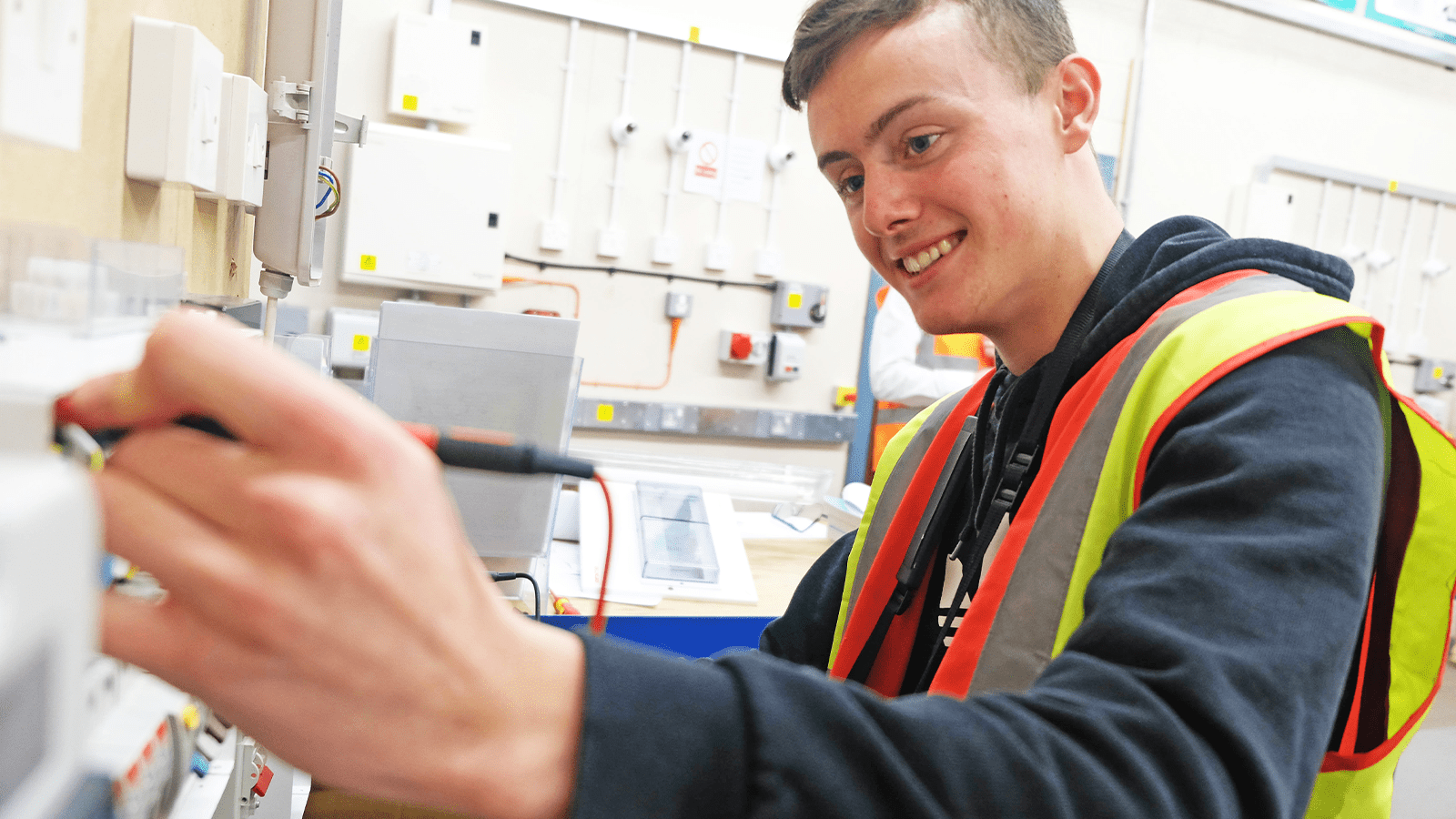 GET IN TOUCH
For a call back, contact us using this form. Fields marked with * are required to be completed.