Our Apprenticeship team is unique in that it employs a Pastoral Support Officer whose main focus is to offer support to all our apprentices throughout their time with the college.
Upon starting your apprenticeship, Sally will be in contact with you via email within six weeks of your start date to introduce herself and her role as well as to let you know about some great offers available to you as a student.
You may never need pastoral support, but if you ever do, Sally is available to talk to. You can contact her directly or you can ask your assessor to refer you to her.
Sally is highly experienced, practical and is very successful at helping apprentices with a variety of life issues. Here are some areas that she has helped apprentices with:
Mental ill health and other health issues
Family and relationship issues
Bereavement
Safeguarding related issues
Budgeting and financial issues
Help with housing/accommodation
CV writing and job applications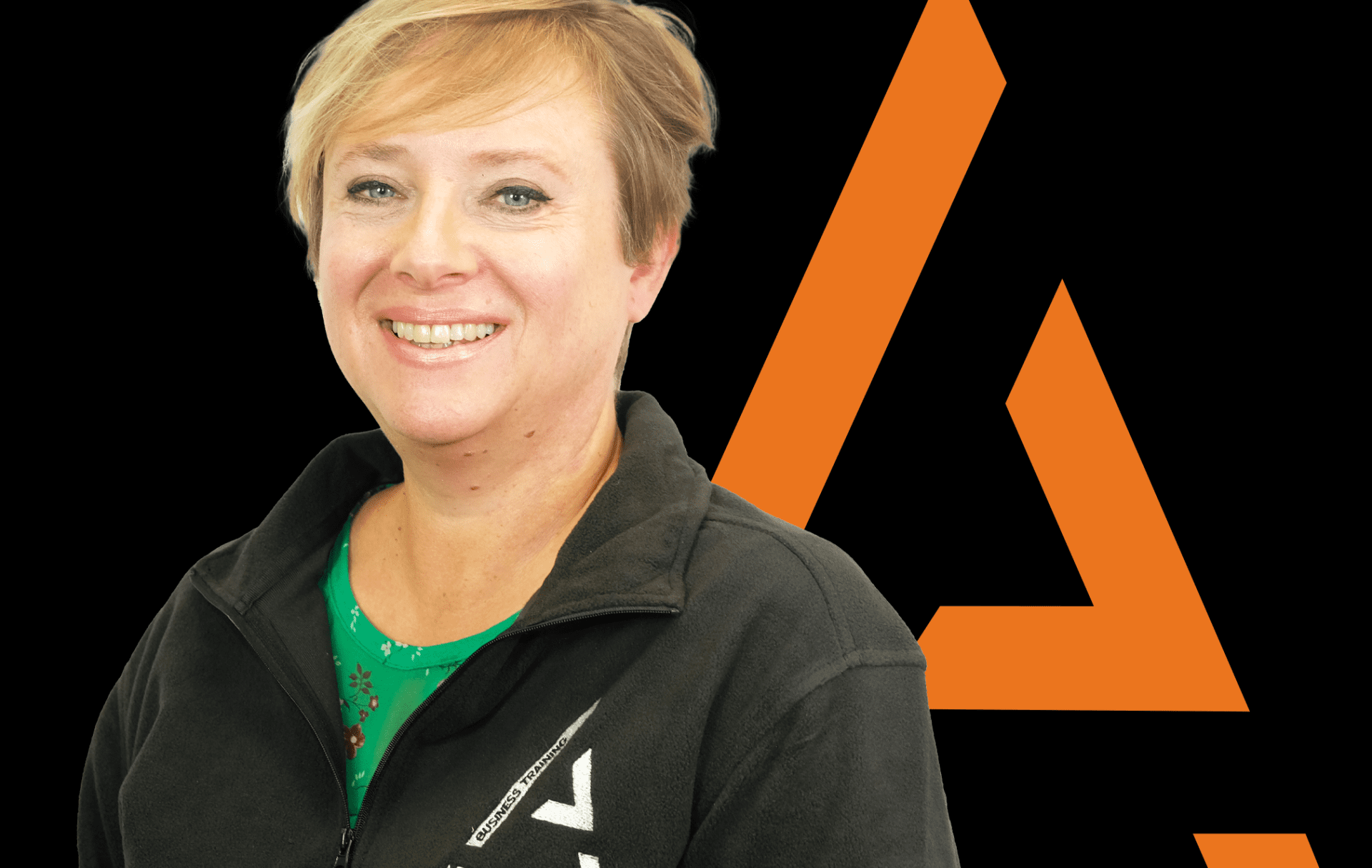 APPRENTICE LEARNING SUPPORT
All apprentices should be given the best chance to succeed throughout their apprenticeship and their career. We believe that every individual should have an equal chance at success.
Therefore, we have a robust induction which allows us to form an excellent Individual Learning Plan to support your journey.
To compile this plan, all apprentices undertake a thorough initial assessment process which includes:
Initial advice and guidance
A skills analysis
Learning needs assessment
Maths and English assessment
Any previous experience and qualifications are included in your learning plan, to ensure that your starting point is bespoke to you.
Furthermore, all apprentices are given the opportunity to take a Cognassist Assessment. Cognassist is a support tool which identifies whether you have a learning need or a different learning style. This will then help us tailor our delivery for your individual learning style/need, making sure that we enhance your strengths and build on your weaker areas. This forms part of our exceptional learning support programme which will give you the tools to excel in your apprenticeship and your future career.
COGNASSIST
If you identify with a learning need, or you have a different learning style our Additional Support Plan will explain all arrangements that we will put in place to make sure that your needs are met. This support plan is devised on an individual basis and guarantees that your needs are at the core of our delivery model. Furthermore, once the Additional Support Plan is in place you will then be able to receive reasonable adjustments at your End Point Assessment.
All our Delivery Specialists are experts in their fields and will give 100% commitment to develop your skills, knowledge and behaviours, so you can achieve the career you aspire to. The aim of our overall support package is that no learner is left behind.
If you have any queries relating to apprentice learning support, please email angela.fink@salfordcc.ac.uk or call 0161 631 5555.
QUICK LINKS
Here are some links you might find useful…
If you still can't find what you're looking for we're always happy to help, so please don't hesitate to get in touch.