APPRENTICESHIPS
What you need to know!
A typical apprenticeship comprise of:
A minimum of 30 hours per week paid employment
Knowledge-based training
Competence-based training
Transferable key skills such as numeracy, IT and communication
An employment rights and responsibilities module
How long does it take?

Generally an apprenticeship takes between 12 to 18 months to complete. However, this can vary depending on the basic, inherent skills of an individual candidate.
How much does it cost for a business to take on an apprentice?

Apprentices are required to receive the national minimum wage, however many of our employers choose to pay more than this. In addition, as their course progresses, many UK employers tend to increase wages in line with the apprentice's developing skills and industry-specific knowledge.
What's in it for me and my business?

In an increasingly tough marketplace, successful businesses know that to continue to grow and thrive, they need to maintain a skilled and motivated workforce.

Gain skilled qualified staff in a cost-effective way
Address skills shortages
Motivate your workforce
Enhance your business performance
How do apprenticeships work?

Apprentices do most of their learning at work and benefit from regular contact with their assigned tutor. They may also attend the college for some teaching and assessments.

Interested in employing an apprentice? Enquire with us now.
EMPLOY AN APPRENTICE
Apprenticeships at Salford City College one of the leading training providers in Greater Manchester.
Find out more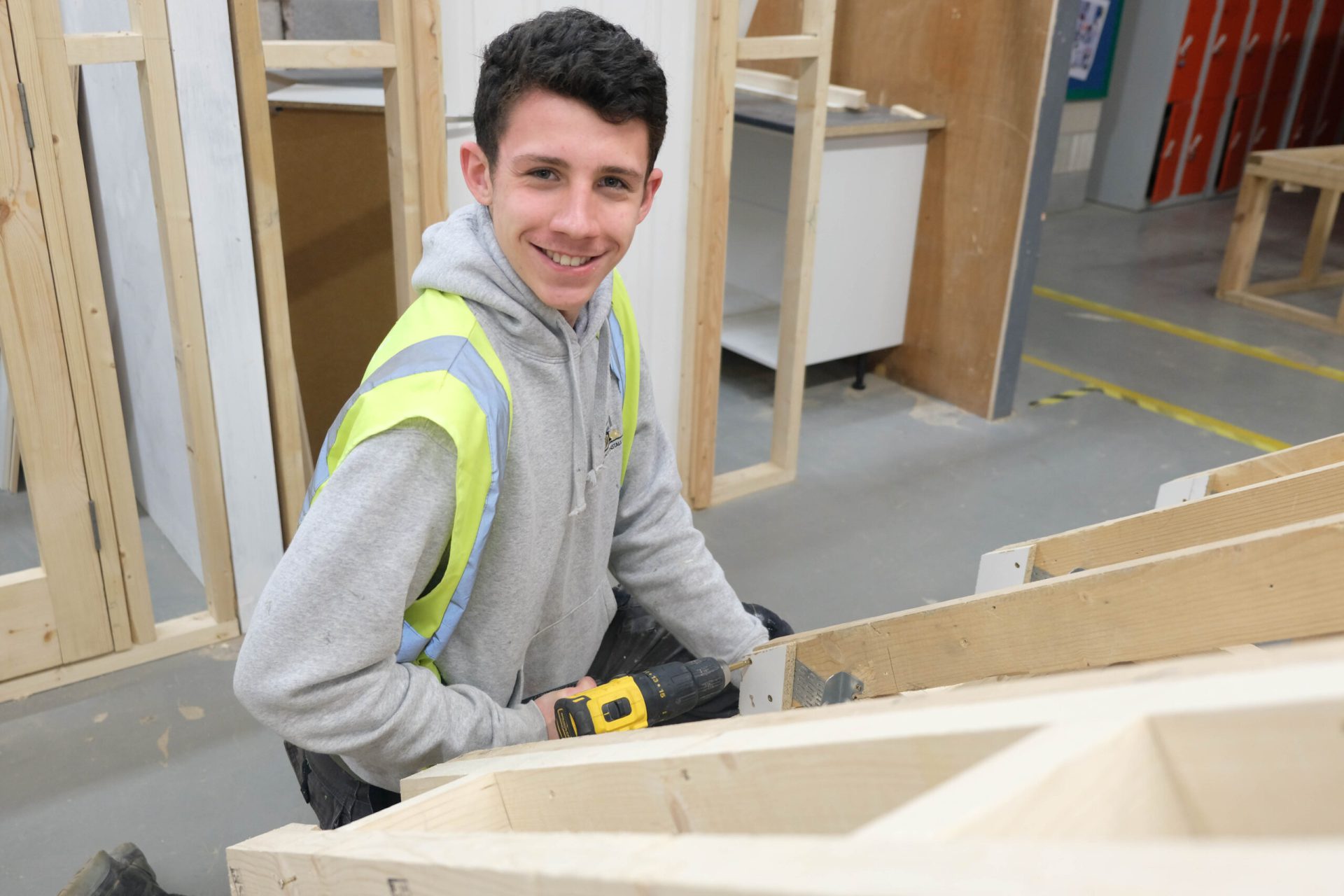 QUICK LINKS
Here are some links you might find useful…
If you still can't find what you're looking for we're always happy to help, so please don't hesitate to get in touch.