Understanding end-point assessments.
End-point assessment (EPA) is the final stage of an apprenticeship. This is an impartial assessment of whether your apprentice has developed the required skills and knowledge outlined when their apprenticeship programme started. These assessments are designed by employers within the sector and then conducted by end point assessment organisations that are a completely independent.
It is important that you select your EPAO provider as early into the apprenticeship programme as possible so that your apprentice fully understands what the criteria is in order to pass the EPA.
Each apprenticeship includes an EPA plan describing how the apprentice will be tested against the criteria provided to them at the beginning of the programme. Your apprentice may need to complete:
It is essential that your apprentice is aware of who their EPAO is so they can engage and familiarise themselves with what will be expected at the EPA.
APPRENTICESHIP PROGRAMMES
Our apprenticeship programmes are very successful. We have excellent industry links and are always seeking dedicated people to become our next apprentices.
View our Programmes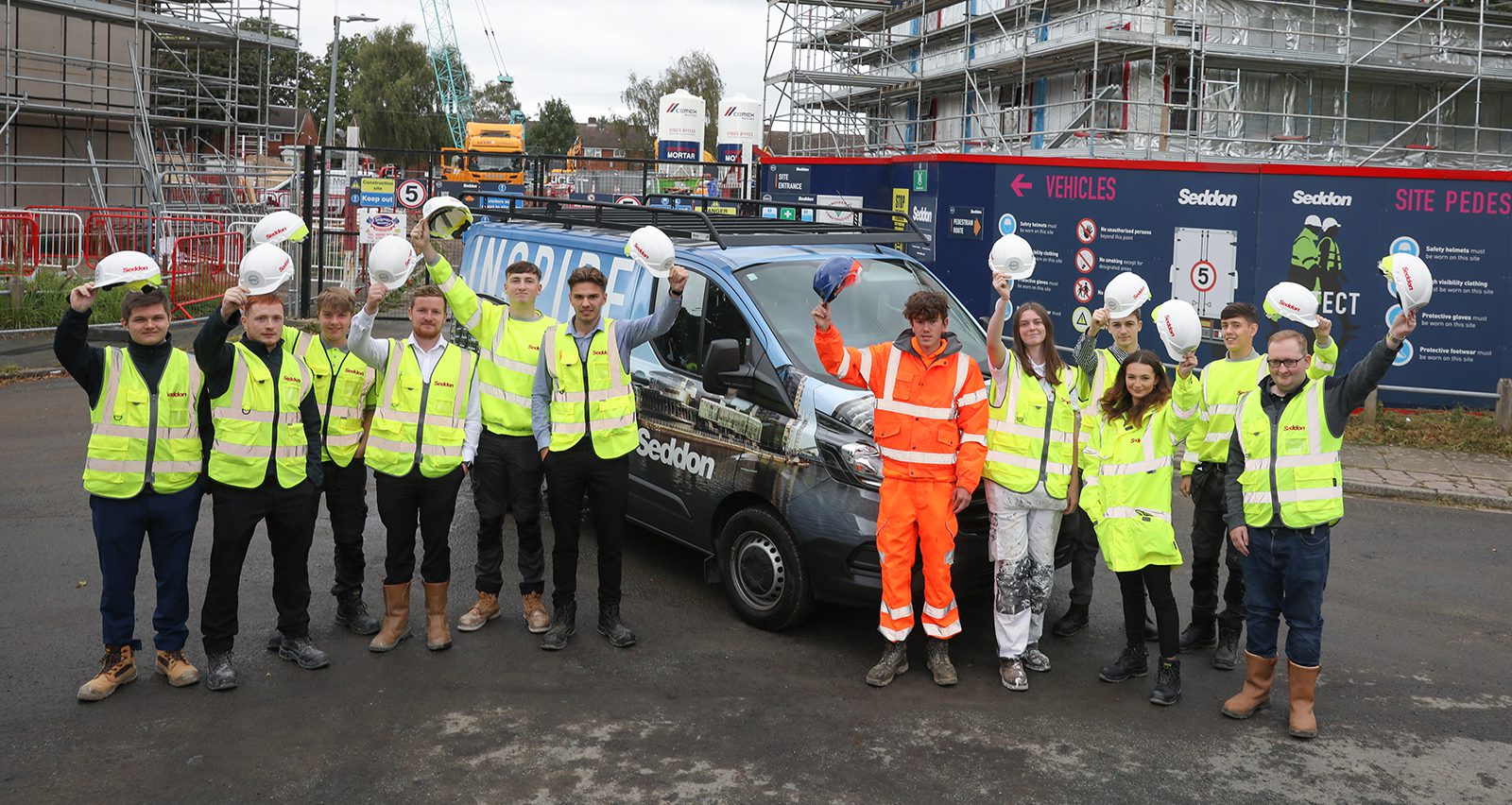 QUICK LINKS
Here are some links you might find useful…
If you still can't find what you're looking for we're always happy to help, so please don't hesitate to get in touch.