There has never been a better time to be an apprentice. Many of the biggest and best companies are recruiting more apprentices than ever before, providing brilliant career opportunities across a wide range of occupational areas.
Businesses need apprentices to develop their talent and drive their organisation forward.
The recent apprenticeship reforms have ensured that apprenticeships are recognised by all as a fantastic way to develop a career, without incurring any student loans or study debts. The government have placed apprenticeships at the heart of the skills system in the UK, ensuring all apprenticeships provide individuals with the skills, knowledge and behaviours they need to thrive in their chosen career.
We are delighted that you are considering being an apprentice at Salford City College.
Apprenticeships at Salford City College are an award-winning College provider of apprenticeships in Greater Manchester. Supporting around 1,200 apprentices and over 400 employers, the opportunities available are extensive and the skills you will learn are highly sought after by the industry.
View our Apprenticeship Programmes
We have a fantastic team of specialist, apprenticeship delivery staff, who work across the region supporting apprentices in the workplace.
In addition, the apprenticeship support team are also in place to help apprentices who need that extra support.
Our Apprenticeships team are unique in that they employ Apprentice Support Officers, whose main focus is to care for and assist all apprentices whilst they carry out their apprenticeship programmes.
The college believes the more support an apprentice gets with any personal issues and struggles, the better they will perform in their apprenticeship. Support Officers make it their mission to ensure the happiness of apprentices.
Find out more about Apprenticeship Support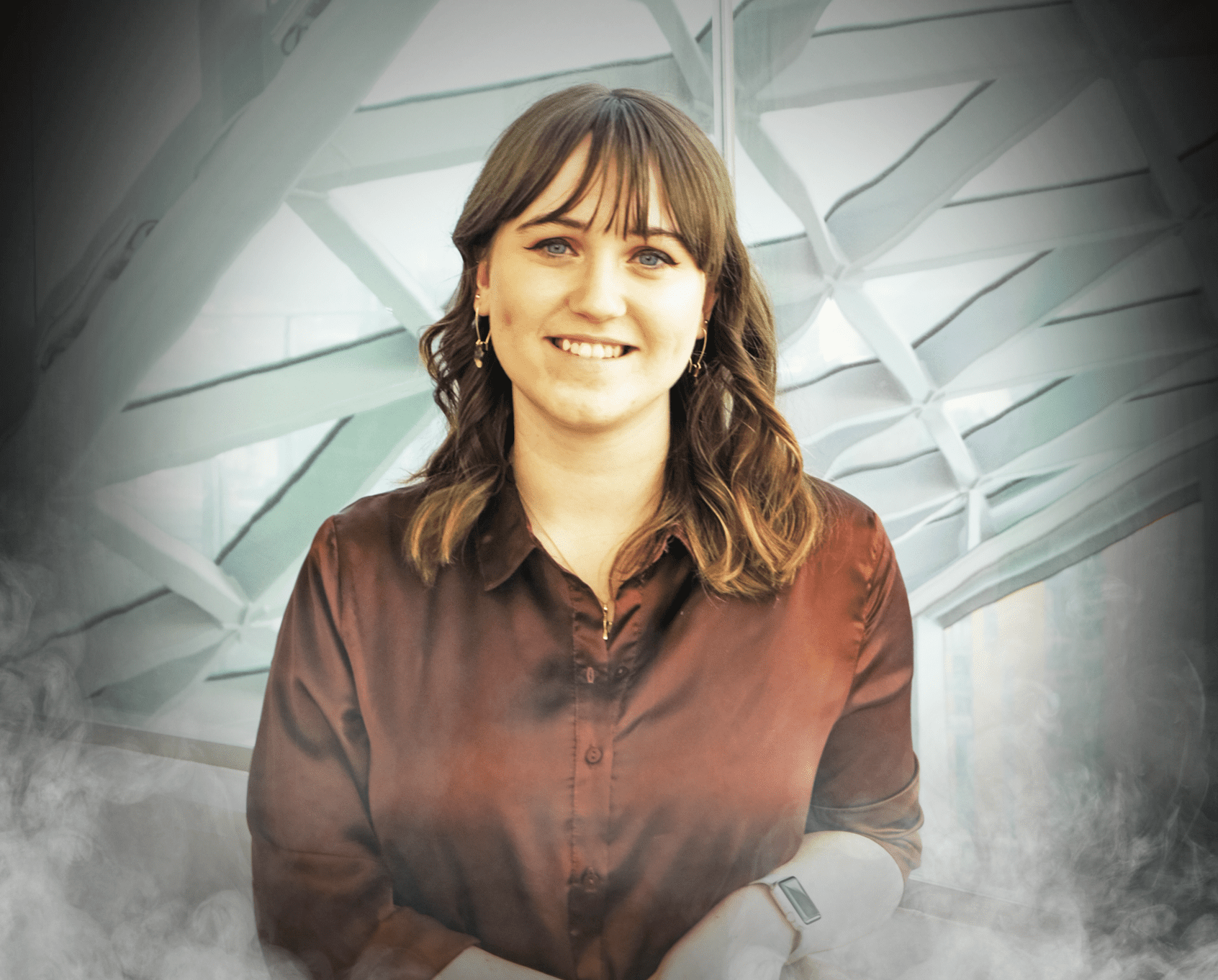 The college has excellent facilities across the City of Salford, ensuring those apprentices who attend college have the best resources available to help them achieve.
For those apprentices who do not need to attend college, we use the latest digital tools and resources to ensure your learning is accessible when you need it.
ALAN MILNE – DIRECTOR OF APPRENTICESHIPS & EMPLOYER ENGAGEMENT