Achieve is the Apprenticeships at Salford City College bespoke magazine showcasing our latest stories from within the world of apprenticeships.
ISSUE 12 - 16 Years of National Apprenticeship Week

ISSUE 11 - In Memory of Campbell Cummings

ISSUE 10 - No Apprentice Left Behind

ISSUE 9 - The Gold Special Edition

ISSUE 8 - Working Together To Create a Future for the Next Generation

ISSUE 7 - An Apprenticeship Decade to Remember

ISSUE 6 - Brilliant City, Brilliant Talent

ISSUE 5 - #FireItUp

ISSUE 4 - Big Ambitions for M&S People Services

ISSUE 3 - Morson Group's Rising Star

ISSUE 2 - Seddon Leading the Way

ISSUE 1 - Apprenticeships the N Brown Way
Got a story you would like to talk to us about?
Get in touch with our Marketing Department, we would love to hear your stories.
APPRENTICESHIP PROGRAMMES
Our apprenticeship programmes are very successful. We have excellent industry links and are always seeking dedicated people to become our next apprentices.
View our Programmes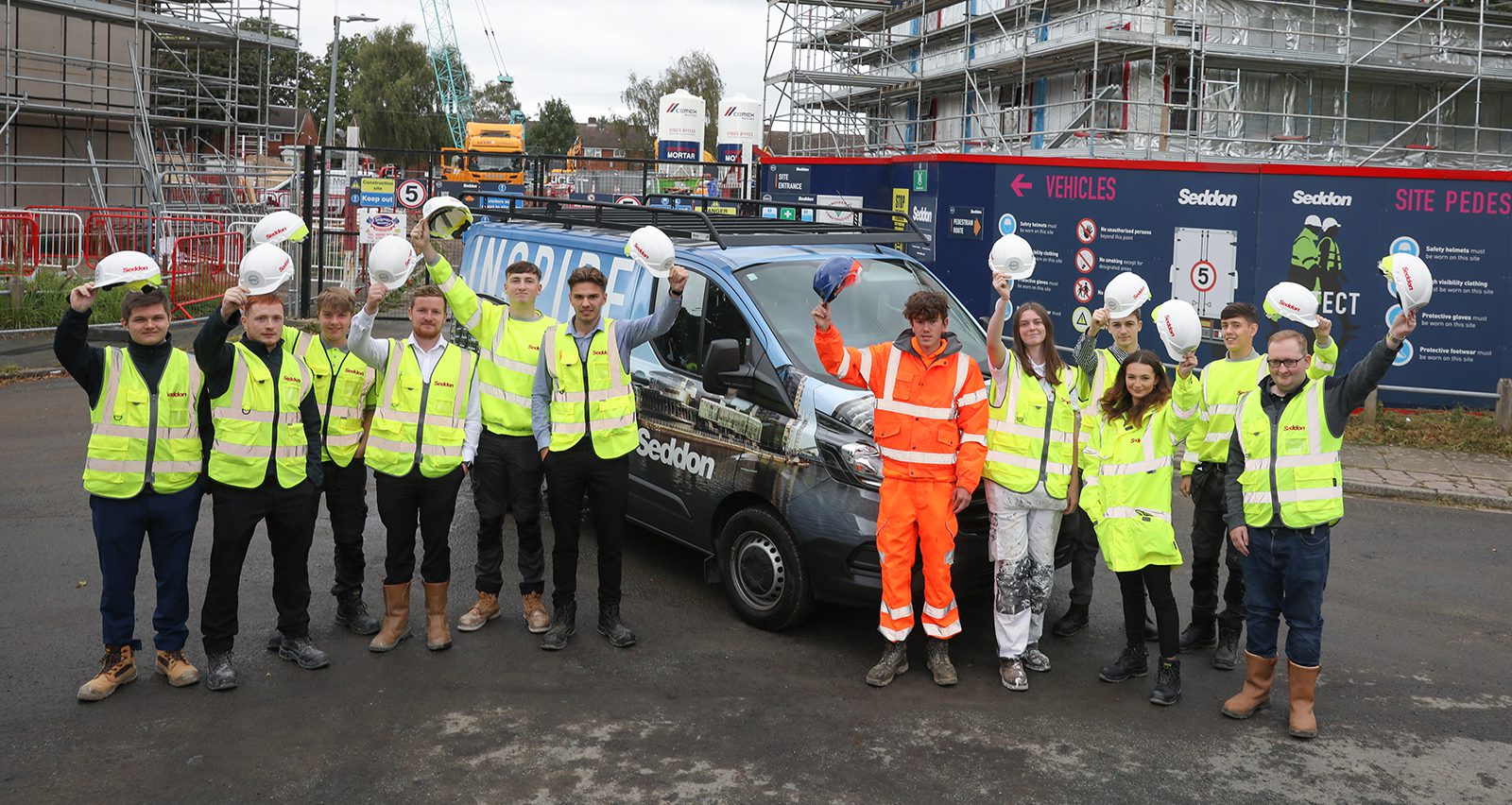 Quick links
Here are some links you might find useful…
If you still can't find what you're looking for we're always happy to help, so please don't hesitate to get in touch.