APPRENTICESHIPS
AT SALFORD CITY COLLEGE
Welcome to
APPRENTICESHIPS
AT SALFORD CITY COLLEGE
Apprenticeships at Salford City College are an award-winning, leading training provider in Greater Manchester, operating across the North West. We have been offering outstanding apprenticeship provision for over 10 years.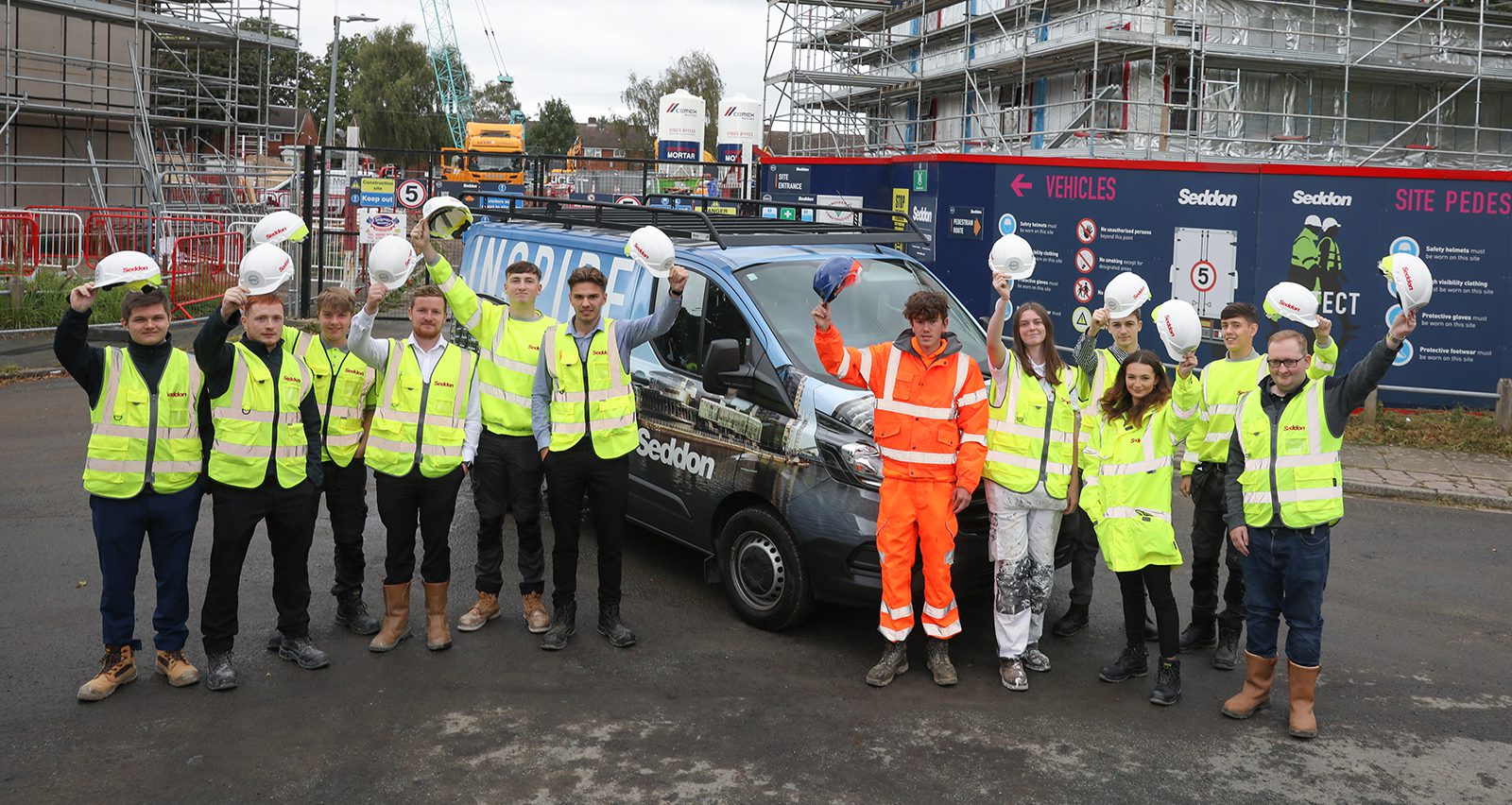 BECOME AN APPRENTICE
There has never been a better time to become an apprentice. Many of the biggest companies are recruiting more apprentices than ever before, providing outstanding career opportunities across a wide range of sectors.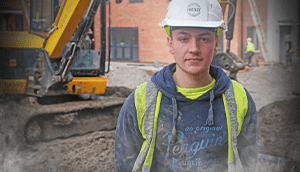 Apprenticeship Programmes
At Salford City College we offer outstanding apprenticeship programmes, utilising unique industry links and outstanding employer partnerships.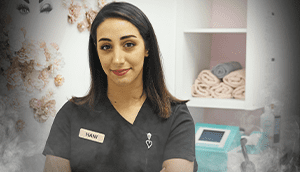 Apprenticeship Vacancies
There are some fantastic opportunities out there, most employers are looking for apprentices to stay with them long-term which is why they are able to invest train and support you from the start.
QUICK LINKS
Here are some links you might find useful…
If you still can't find what you're looking for we're always happy to help, so please don't hesitate to get in touch.
EMPLOY AN APPRENTICE
Apprenticeships at Salford City College one of the leading training providers in Greater Manchester. This success is down to recruiting the right apprentices for the right employer, providing outstanding assessment support and providing additional support to apprentices and employers to ensure that apprentices stay on track and become a great asset to their employer.
Find out more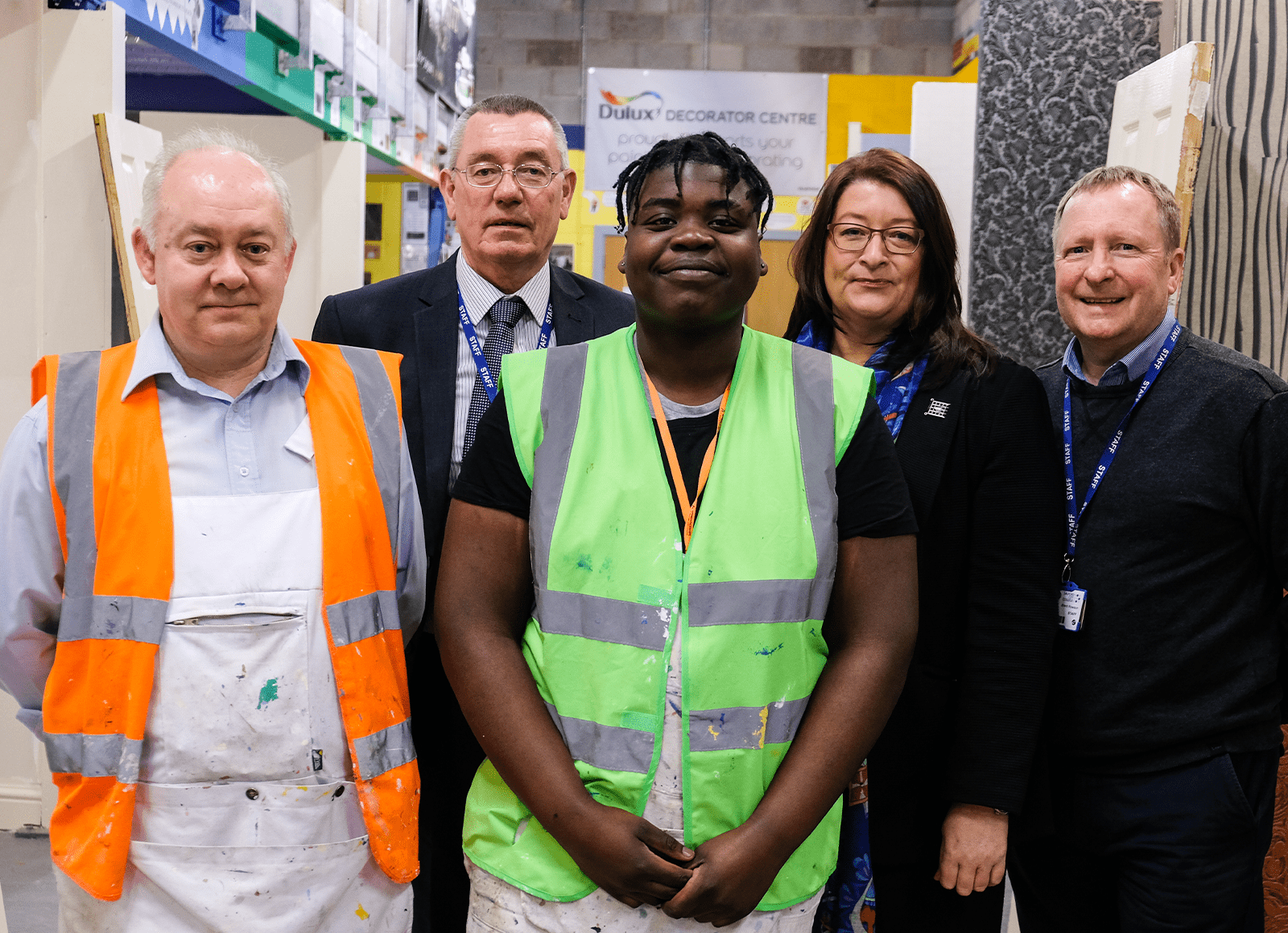 Where are they now?

Robin

Customer Service Apprentice at Co-op

This diverse sector offers a wealth of wide-ranging career opportunities. The Business, Professional and Financial Services sector is the biggest in Greater Manchester, employing over 270,000 people, with another 95,000 jobs estimated to be created in the next two decades, presenting unique and exciting opportunities for a highly skilled workforce.

"I have learned a love for the industry I have come into. Now it is something I can see myself doing for a long time."

Where are they now?

Katy

Health and Social Care Apprentice at Wigan Council

Caring for those in need is both an amazing and rewarding career. Over 160,000 people work in health and social care roles across Greater Manchester, with figures expected to increase significantly as life expectancy and medical advancements improve. The career opportunities within this sector are immense, with large numbers of additional staff required across both the public and private sectors.

"I like working with the residents in the care home I work in, and more so because they seem happier when I am around them. It makes me take pride in my work."
NEED SOME HELP?
If you have any questions, please don't hesitate to contact the College using the live webchat at the bottom of the website, or alternatively you can call us on 0161 631 5555.
Get in touch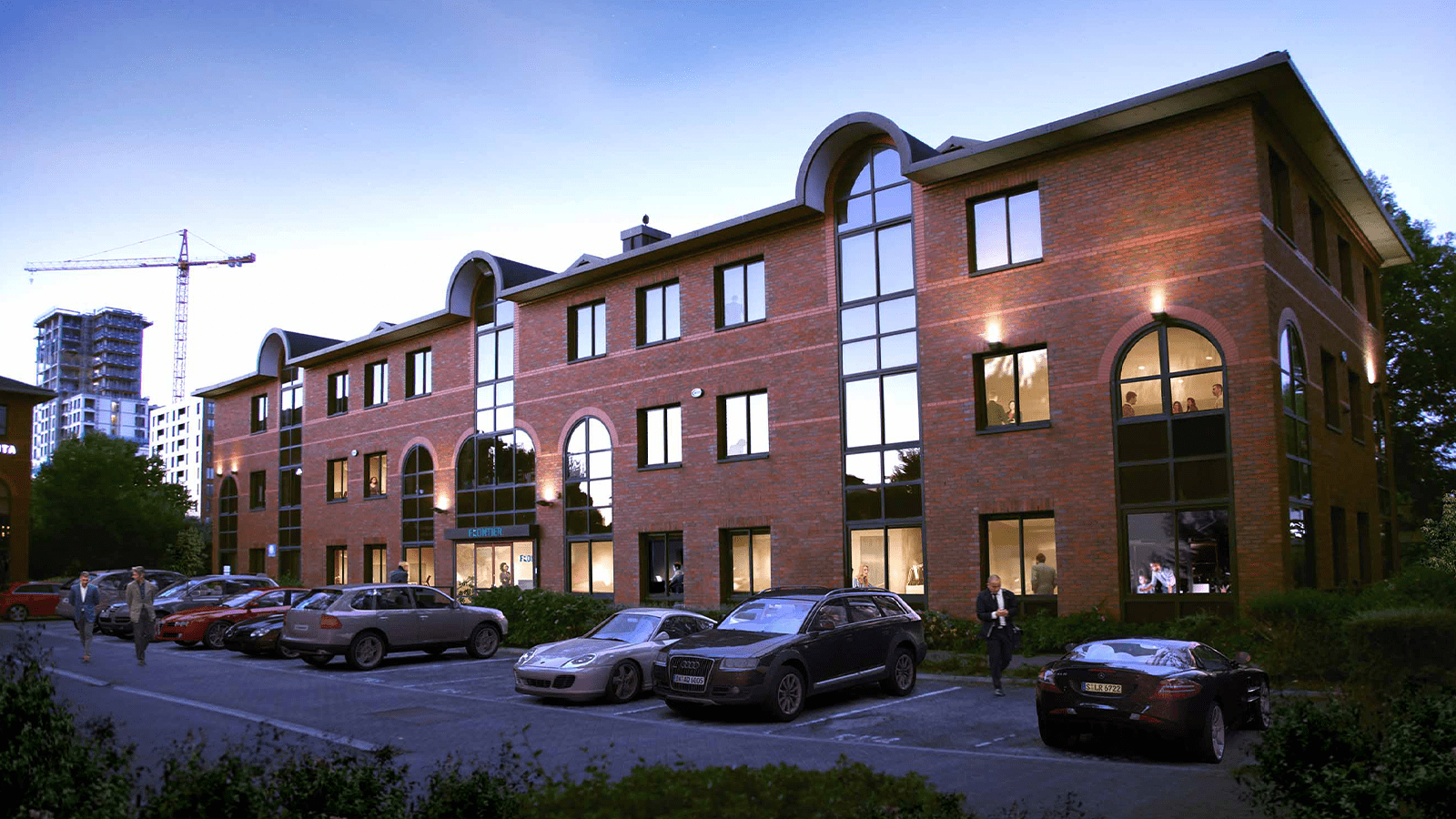 LATEST NEWS
Salford City College Apprentice, Christopher Ademola, Awarded the AoC Apprentice of the Year Award